Fresh cut flowers, locally grown on our suburban homestead and artistically arranged for your enjoyment! 
This subscription includes:

Biweekly pick ups of an assorted mix of fresh cut picks of farm flowers, fresh herbs, and special extras throughout the growing season
(Estimated June-frost -- roughly 10-12 pickups)
A note from Donovan & Victoria: 
Thank you so much for believing in us + helping us get our season started through the support of your purchase. Being a part of our subscription service means you are like family to us! You are making a serious investment into something you've not seen us do yet, and that speaks volumes to your trust in us. I promise, you will not regret it one bit. We are so very grateful for you!

CSA Flower Subscription FAQs:
What is a CSA?
CSA means community supported agriculture. It's a commitment to your local farmer to support them in their season's investments and upfront costs of seeds, compost, soil, equipment, etc. to get them growing for the year. All of our blooms are nurtured and grown sustainably, without chemicals, keeping the Earth in mind. 
The bouquets are designed with the freshest ingredients from our property and will come to you as large, lush market bouquets, bursting with color, wrapped in craft paper. 
By purchasing a flower subscription, not only will you get our gorgeous fresh cut flowers, but you also become part of the positive change to protect the Earth, by reducing the carbon footprint of traditionally purchased flowers, which incur huge transportation, energy, refrigeration and storage costs.  We take pride in utilizing no-till, sustainable measures that help regenerate the Earth. And, extra bonus, fresh flowers are shown to increase happiness and mental health. Since the subscription lasts the entire growing season, they also make great gifts!      
Do you offer delivery?
Please send me an email to inquire on delivery fees based on your distance from Lower Burrell - 15068. If within a 5 mile radius, I can deliver for no additional charge. Email makeitslowshop@gmail.com to specifically request per pickup. 
If you need a special delivery to a recipient who isn't on the order for a gift, additional fees will apply. But I would love to be a part of making someone's day, so please don't hesitate to bring me in on that. 
When should I pick up?
I will email our CSA subscribers farm updates throughout the season with estimated timeframes of when our best flowers will be in bloom. Once I am happy with the assortment of flowers available, I will email optional dates for pick up. 
What kind of flowers are included?
Because this is our first "official" year in the business of flowers (aside from many years of freelance floral design), you will be along for the ride while I trial and error all kinds of exciting varieties of flora. There will be plenty of wildflowers, cottage-inspired blooms, vintage hardy annuals, and aromatic herbs. In the late summer, we will have stunning varieties of dahlias unlike you've seen before!
Any questions, please don't hesitate to message us through our website or email at makeitslowshop@gmail.com. We look forward to getting to know you better this season!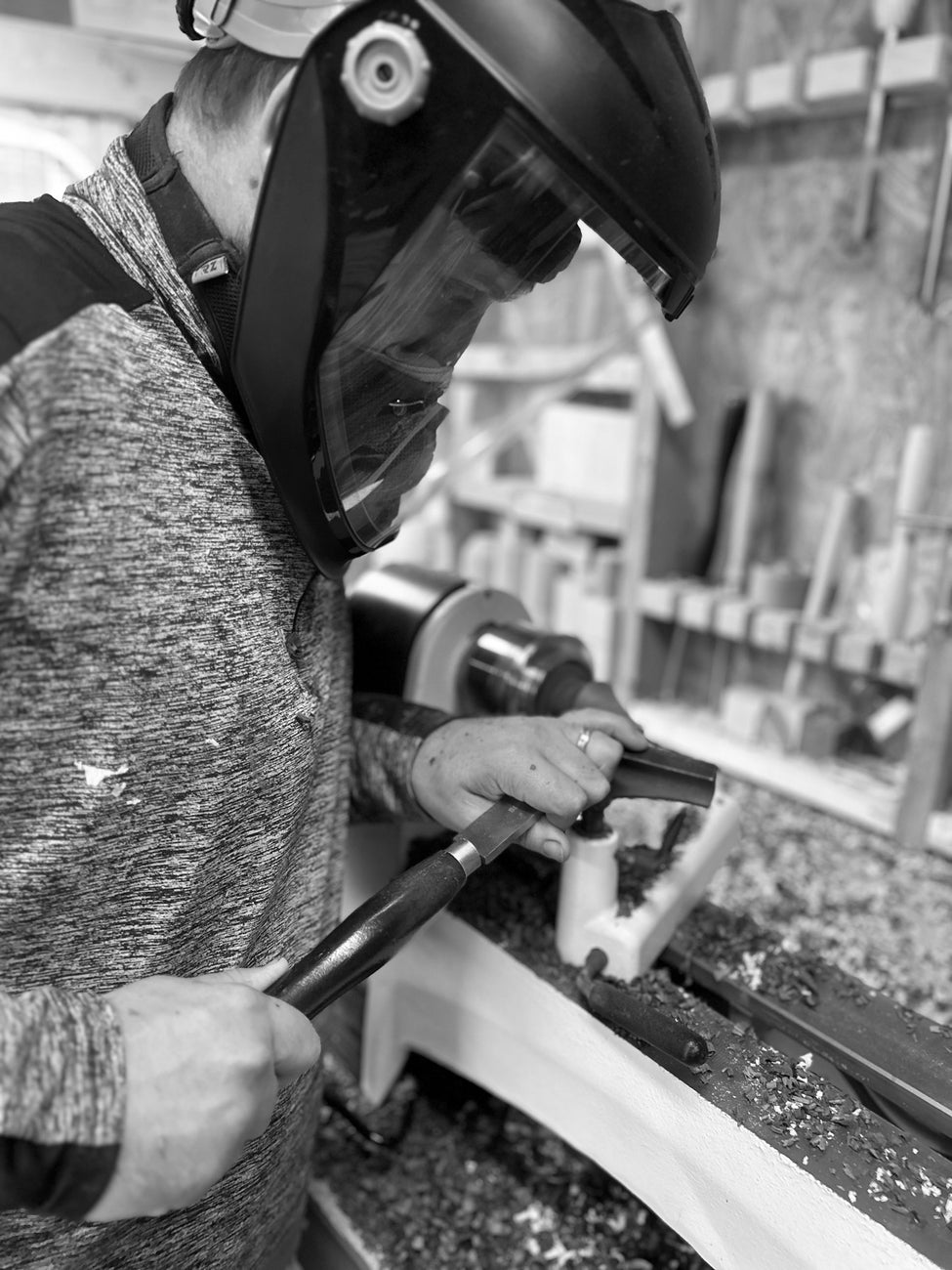 100% handmade and one-of-a-kind.
Our hope is that these handmade products crafted with an age old art-form take you back to simple times and draw you in to the moments that mean the most.
Everything we make is done with a heart for sustainability and enriching our local community. We use recyclable, natural, and locally sourced materials.
What They're Saying
"We love maintaining our family tradition of a new tree each year! They are timeless and something I will love to pass on someday."

Emma C.
Add customer reviews and testimonials to showcase your store's happy customers. Add customer reviews and testimonials to showcase your store's happy customers.

Stephanie Jackson
Add customer reviews and testimonials to showcase your store's happy customers. Add customer reviews and testimonials to showcase your store's happy customers.

Josephine Paterson