Welcome! We are the Fiarettis! We are so so glad you are here.
We are a 1 acre family-oriented suburban homestead focused on growing farm fresh flowers & hand-turned woodworking. We are hoping to help families in our community find their roots and purpose through a slower paced life.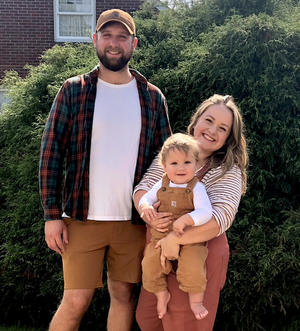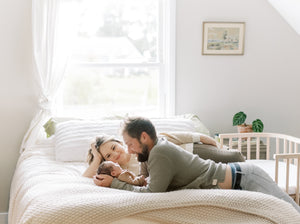 Make It Slow aims to foster an experience where our customers can slow down and embrace what means the most. They can pause the rat race of life, and spend time with God's greatest creations - nature, family, and friends. 
We hope to showcase a way of life that is uncommon today; a focus on authenticity in a prominently synthetic world. Our goods are made by hand, to last, and intentionally for our community. Everything we do, whether crafting or homesteading, is in small-batches with a great love for nature and family.
Made to use. Made to last. Made by American artists.
Everyday living goods for a slow-lived lifestyle.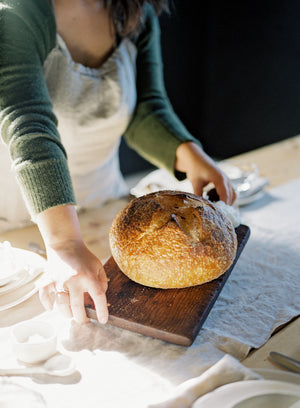 Some things get better with time...and that's our dream for every item we offer in our shop. These items are crafted for not just you to enjoy, but also generations to come.
Shop now