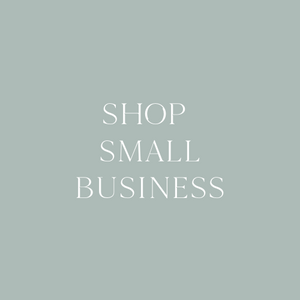 Our Favorite Small Businesses You Can Support!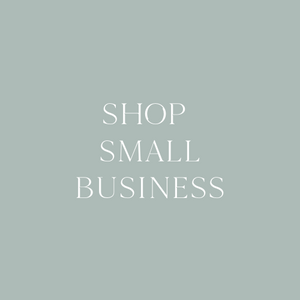 It's no mystery that this year has been challenging. Just in general for humanity, not to mention for small businesses owners. As an entrepreneur myself, I have probably experienced every single emotion you can think of over the past several months. Whether it was from feeling defeated because I didn't know the right thing to post to Instagram, fear over what income would be supporting us this week or celebrating the fact that someone bought soap from my shop, I've felt it all. But what has stood out to me the most is how blessed I feel when someone supports me. The feeling of someone believing in you, championing you, and taking their time to care for you when they have their own struggles...it goes beyond words. It's what gives me hope again. 
So in the spirit of wanting to champion and celebrate other small business owners, I wanted to take some time to highlight some of my favorites; both online and storefronts. There's no catch, they're not giving me anything in return for posting this blog, some of them probably don't even know they're on this list. This is simply just to highlight some incredible business owners who are making and selling incredible products in the midst of a pandemic, and deserve to be encouraged by our support. So enjoy, click their names to shop their stores, & buy all the things! They too will have happy dances in their homes and their dreams will feel worth dreaming again. 
Storefronts:
Online or Pop-up Markets: