Pastured, free-range chicken eggs! From our backyard flock to your kitchen - these chickens are given lots of love, sunshine, bugs, and nutritional kitchen scraps. You'll notice the beautiful, colorful eggshells and yellow yolks can't compare to store-bought eggs!
PLEASE NOTE: *We cannot ship eggs. This product is for homestead or market pickup only! Please designate when you'll be picking up in the order notes, or email us at makeitslowshop@gmail.com. Thank you!*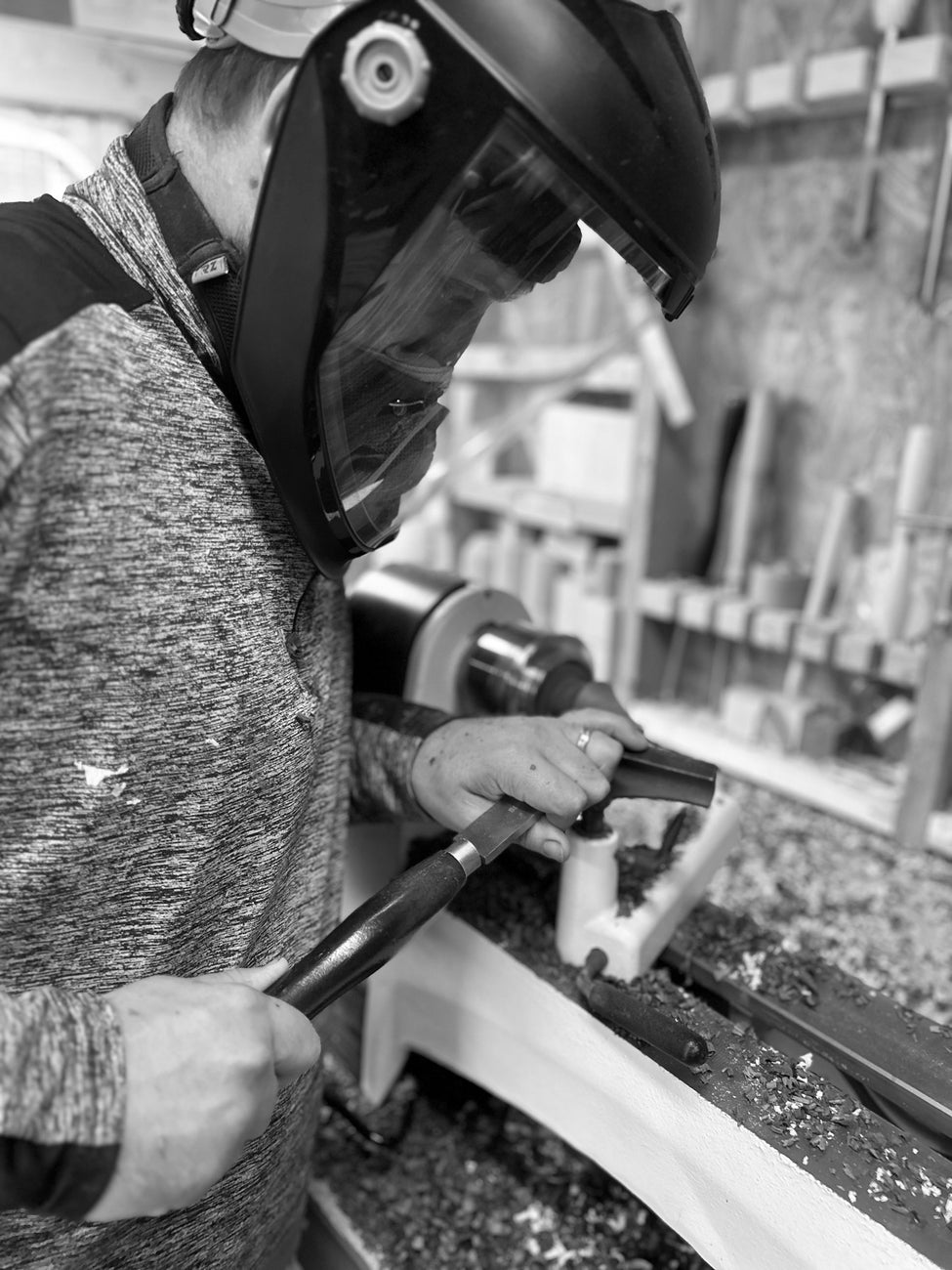 100% handmade and one-of-a-kind.
Our hope is that these handmade products crafted with an age old art-form take you back to simple times and draw you in to the moments that mean the most.
Everything we make is done with a heart for sustainability and enriching our local community. We use recyclable, natural, and locally sourced materials.
What They're Saying
"We love maintaining our family tradition of a new tree each year! They are timeless and something I will love to pass on someday."

Emma C.
Add customer reviews and testimonials to showcase your store's happy customers. Add customer reviews and testimonials to showcase your store's happy customers.

Stephanie Jackson
Add customer reviews and testimonials to showcase your store's happy customers. Add customer reviews and testimonials to showcase your store's happy customers.

Josephine Paterson