Stock up and have a card for every occasion! This everyday celebration letterpress bundle includes 8 various greeting cards. Perfect to have on hand to celebrate the people you love. Printed in letterpress on our 1904 Chandler & Price printing press with rubber ink, this card is sure to "impress." ;)
This order includes:
8 - 5x7 card printed with letterpress various greeting cards including:
"I really really love you"
"Congratulations this is a big deal"
"For this child we have prayed" at the top of the card and on the bottom "and the Lord answered my prayer 1 Samuel 1:27"
"Wishing you a happy birthday"
"I love you, Mom."
"You are my favorite"
"You are the best, Dad"
Blank inside
Matching envelope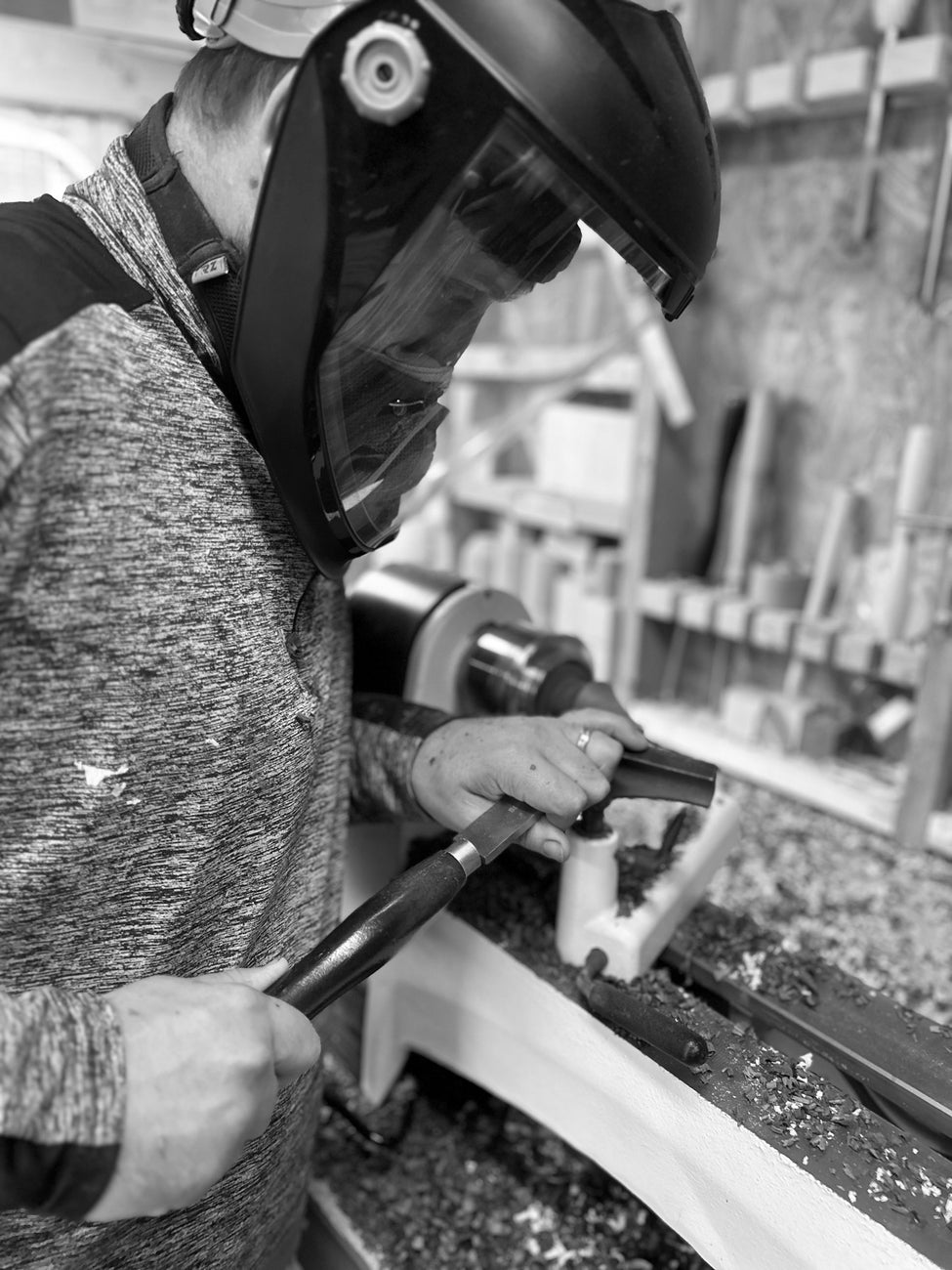 100% handmade and one-of-a-kind.
Our hope is that these handmade products crafted with an age old art-form take you back to simple times and draw you in to the moments that mean the most.
Everything we make is done with a heart for sustainability and enriching our local community. We use recyclable, natural, and locally sourced materials.
What They're Saying
"We love maintaining our family tradition of a new tree each year! They are timeless and something I will love to pass on someday."

Emma C.
Add customer reviews and testimonials to showcase your store's happy customers. Add customer reviews and testimonials to showcase your store's happy customers.

Stephanie Jackson
Add customer reviews and testimonials to showcase your store's happy customers. Add customer reviews and testimonials to showcase your store's happy customers.

Josephine Paterson