Featuring a pretty pattern of Poinsettia and Pine, this towel was designed to adorn your kitchen all year long.
- 25" x 26" towel
- 100% flour sack cotton
- Screen printed using eco-friendly inks
- Towel size + colors may vary slightly
- Pre-shrunk, machine washable, bleach + iron safe
- Designed, Processed, Printed and Packaged in USA
About the Maker:
June & December  
Based in Michigan and dedicated to crafting authentic, American made home goods for all occasions.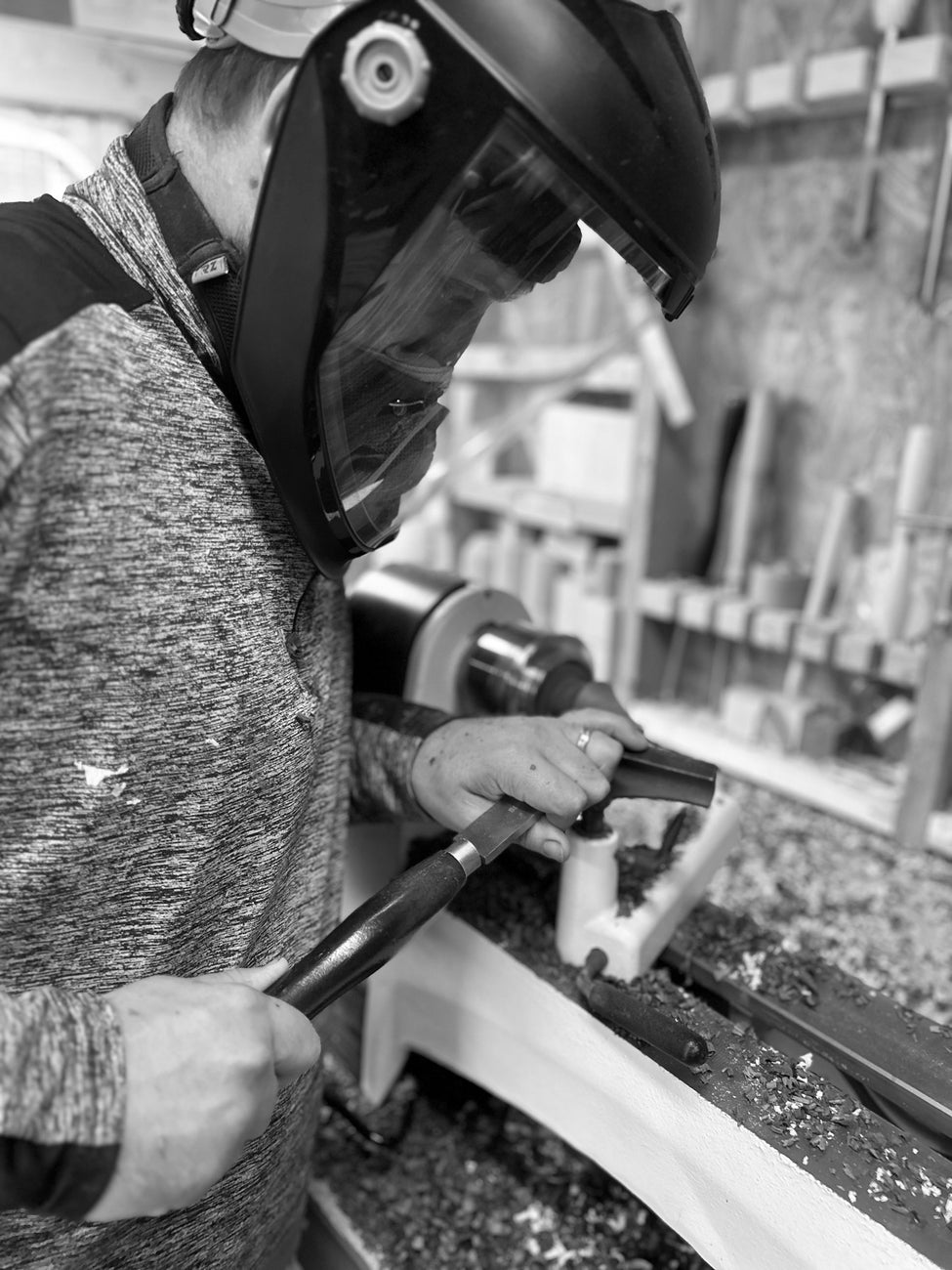 100% handmade and one-of-a-kind.
Our hope is that these handmade products crafted with an age old art-form take you back to simple times and draw you in to the moments that mean the most.
Everything we make is done with a heart for sustainability and enriching our local community. We use recyclable, natural, and locally sourced materials.
What They're Saying
"We love maintaining our family tradition of a new tree each year! They are timeless and something I will love to pass on someday."

Emma C.
Add customer reviews and testimonials to showcase your store's happy customers. Add customer reviews and testimonials to showcase your store's happy customers.

Stephanie Jackson
Add customer reviews and testimonials to showcase your store's happy customers. Add customer reviews and testimonials to showcase your store's happy customers.

Josephine Paterson