This botanical illustration of lavender lends itself as a beautiful addition to any kitchen space. The lavender design is individually screen printed by the maker meaning no two towels turn out exactly the same. Printed on flour sack cotton, this towel is uniquely soft, absorbent and durable. Plus it's safe to bleach, allowing it to hold up in the busiest kitchens!
- 25" x 26" towel
- 100% flour sack cotton
- Screen printed using eco-friendly inks
- Towel size + colors may vary slightly
- Pre-shrunk, machine washable, bleach + iron safe
- Designed, Processed, Printed and Packaged in USA
About the maker:
We founded June & December in 2014 with an adventurous spirit and the idea that the most memorable gifts have a meaningful story to tell. Named after the months our children were born, we believe we are storytellers at heart, and we strive to have our products do the talking. Whether one of our goods remind you of a recent nature hike, a memorable dinner, a color on a cool spring day, or a fond childhood memory, we hope our stories connect with yours in a soulful way as we celebrate many of the shared moments that bring people together.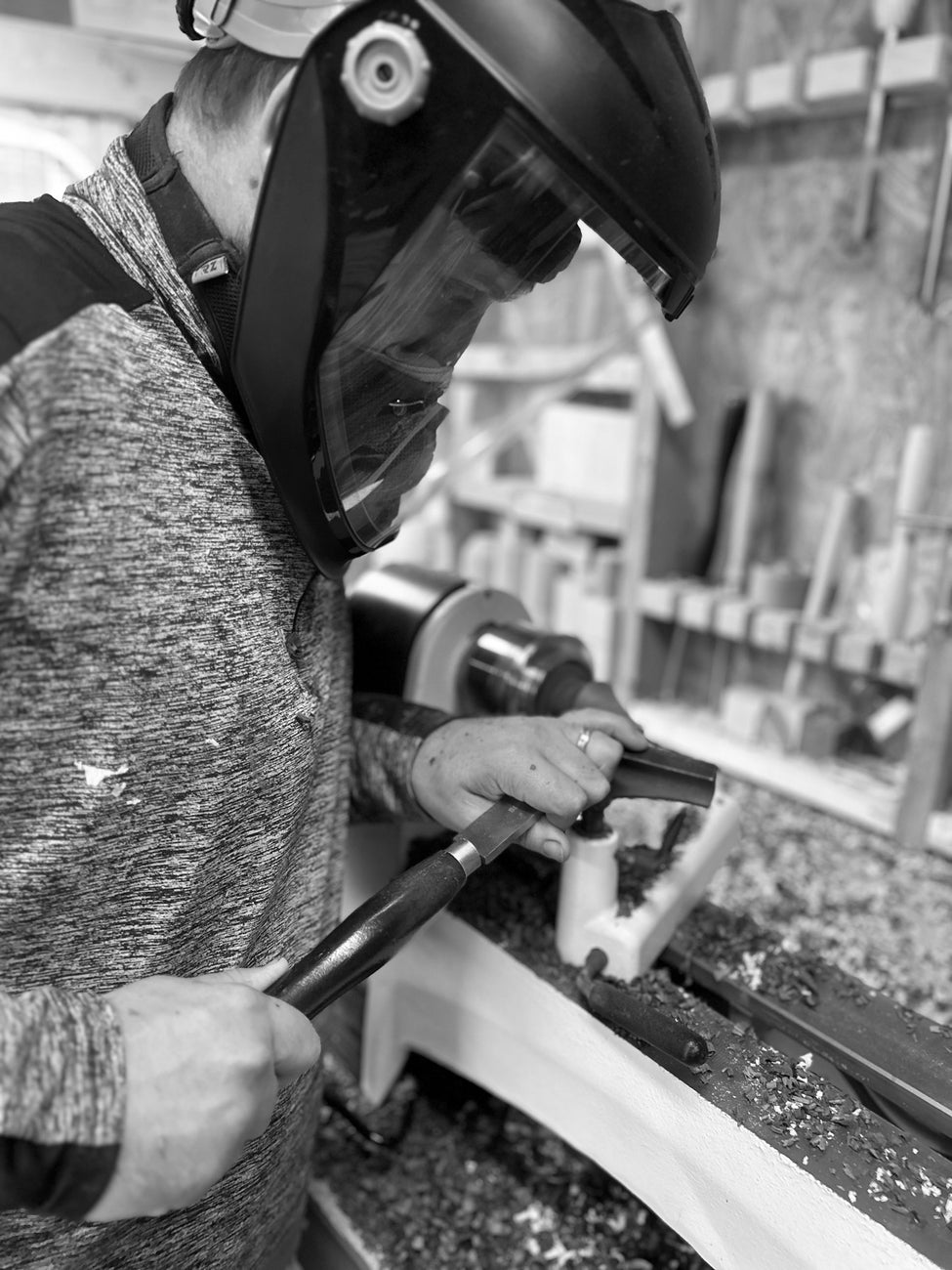 100% handmade and one-of-a-kind.
Our hope is that these handmade products crafted with an age old art-form take you back to simple times and draw you in to the moments that mean the most.
Everything we make is done with a heart for sustainability and enriching our local community. We use recyclable, natural, and locally sourced materials.
What They're Saying
"We love maintaining our family tradition of a new tree each year! They are timeless and something I will love to pass on someday."

Emma C.
Add customer reviews and testimonials to showcase your store's happy customers. Add customer reviews and testimonials to showcase your store's happy customers.

Stephanie Jackson
Add customer reviews and testimonials to showcase your store's happy customers. Add customer reviews and testimonials to showcase your store's happy customers.

Josephine Paterson