"She made a sanctuary inside of her heart." The perfect handmade card to encourage, uplift, and champion a lady in your life. Pressed on our 1904 vintage printing press with a beautiful denim ink and European flap envelope with a modern typeface. 
Specifics:
4x6 folded cardstock
A6 envelope
Letterpress printing
Would you like us to mail this to someone directly at no extra cost?
No problem. We'd love to help. Send us a message and we will help with removing the shipping costs and collecting the info for your recipient. :)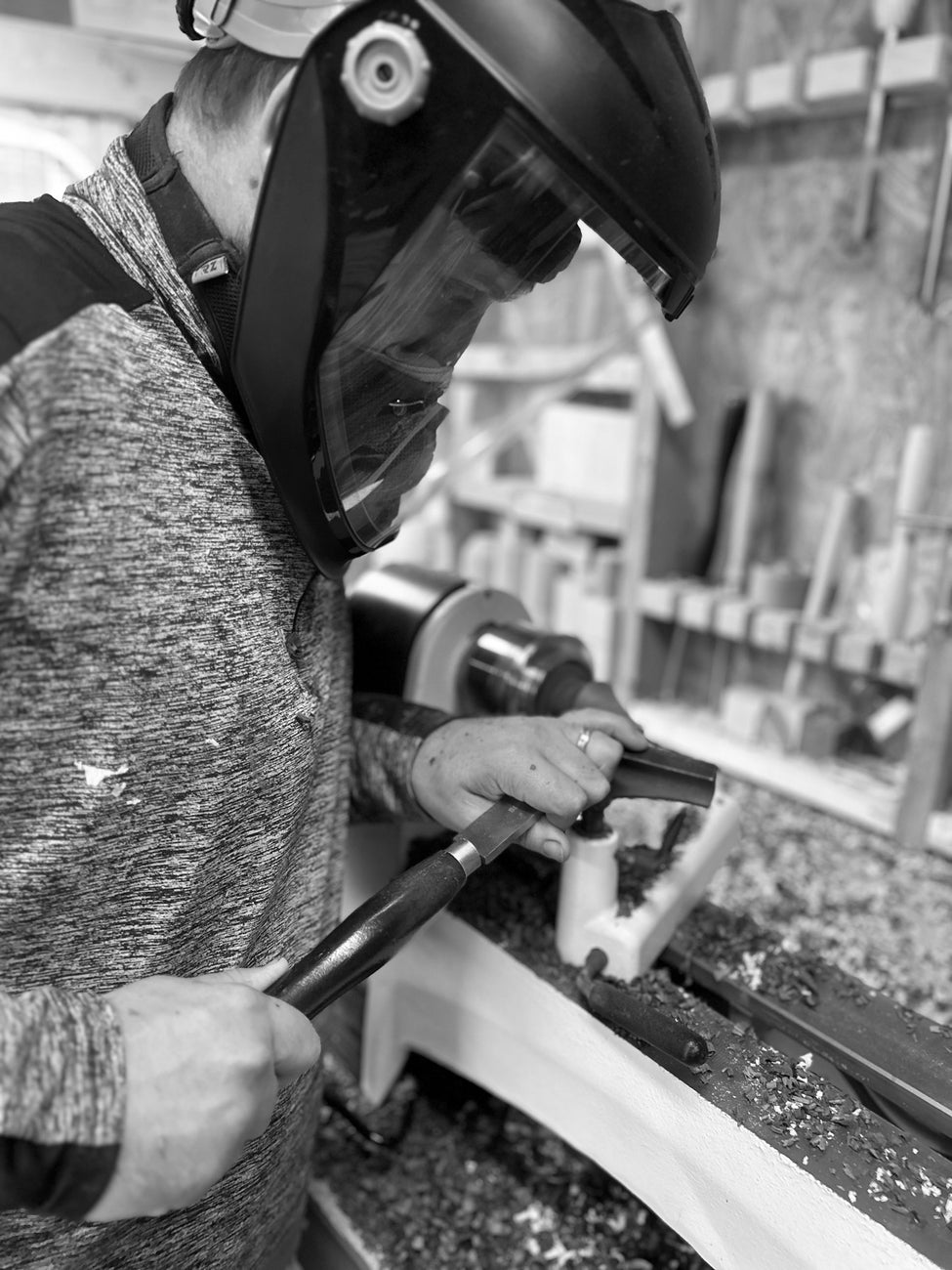 100% handmade and one-of-a-kind.
Our hope is that these handmade products crafted with an age old art-form take you back to simple times and draw you in to the moments that mean the most.
Everything we make is done with a heart for sustainability and enriching our local community. We use recyclable, natural, and locally sourced materials.
What They're Saying
"We love maintaining our family tradition of a new tree each year! They are timeless and something I will love to pass on someday."

Emma C.
Add customer reviews and testimonials to showcase your store's happy customers. Add customer reviews and testimonials to showcase your store's happy customers.

Stephanie Jackson
Add customer reviews and testimonials to showcase your store's happy customers. Add customer reviews and testimonials to showcase your store's happy customers.

Josephine Paterson